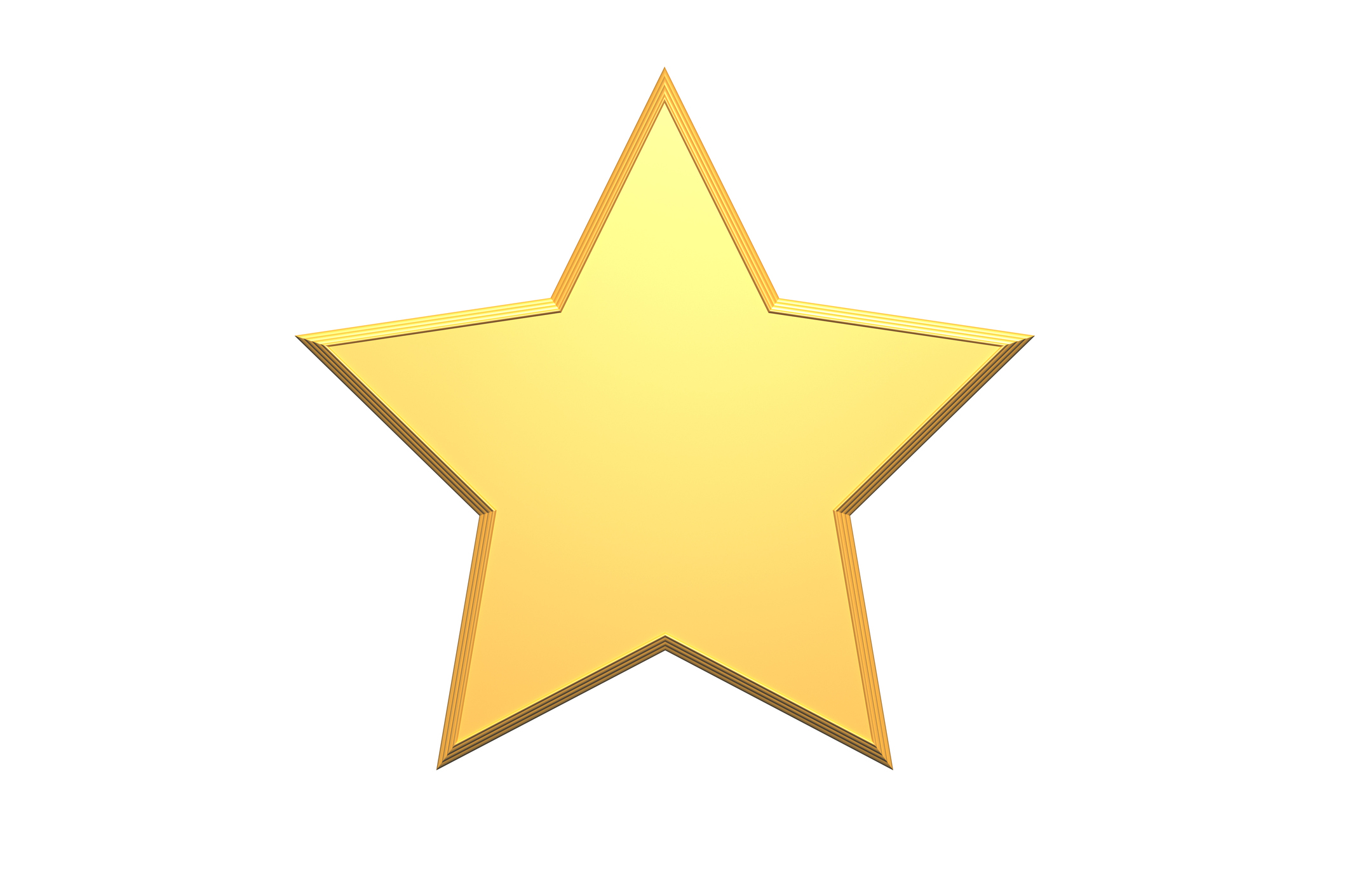 The Political Stardom of Celebrities
"Rather than love, than money, than fame, give me truth." -HDT
Over the past month, dozens of NFL players followed in the footsteps of Colin Kaepernick and refused to stand during the playing of the national anthem. NBA star DeMarcus Cousins recently advocated for the removal of Confederate statues following the Charlottesville protests. They join a growing list of athletes and celebrities using their notoriety as a platform for social issues. This phenomenon is understandable, given the credibility and power we give to stars these days.
We see actors and pop stars serving as spokespersons for corporations, charities, and even the United Nations, on the side of astronomical salaries. Athletes benefit from heavy name recognition and compensation once achieving success, and, most importantly, have tremendous influence on young people, with some athletes achieving nearly divine status. Look no further than Michael Jordan, whose talent on the basketball court propelled him from the realm of sports to the business world. His "Jordan" brand remains an icon in sportswear today, even though he retired in 2003.
And it is not uncommon to witness stars extend their influences into areas which have nothing to do with what made them famous in the first place. Consider Leonardo DiCaprio's advocacy against global warming, LeBron James' and Katy Perry's political speeches in support of Hillary Clinton, and Emma Watson's advocacy of women's rights issues at the UN.
Is it possible that our eagerness to reward talent has put a disproportionate amount of power in the hands of people who simply should not wield it? If you wonder why our children would rather imitate the lives of rock singers and football players instead of thinkers, doctors, and scientists, you might already understand the problem. The teachings of educators such as Samuel Harris, Bill Nye, or Neil Degrasse Tyson are met with politicization and controversy, but when professional athletes champion an issue they know little about, their platform automatically grants them amnesty. Stars are out of control, and we are solely to blame for it.
As a dedicated sports fan, I understand the thrill of competition and the sheer talent needed to prosper in insanely competitive leagues such as the NFL or NBA. But this in no way justifies athletes gaining credibility on topics other than their profession. In fact, it presents a dangerous equation.
In many cases, these are men and women whom have little more than a high school education, yet wield incredible influence over impressionable young minds looking for idols. When they speak out in favor of a presidential candidate, or share a theory of theirs, it becomes a problem because they are entering a debate with fame obtained through no relation to the subject. More importantly, it diminishes their sporting and artistic appeal.
In fact, one may say sports serve as an escape from everyday problems – all in order to watch a simple and pure demonstration of physical skill. That appeal to sports as an escape has quite a pull to it, and it might explain why audiences for the NFL dropped following the Colin Kaepernick protests, with polls showing fans tiring of the politicization of football.
Influential, uneducated people are a bad and dangerous combination. Cleveland basketball star Kyrie Irving thinks that our planet is disc-shaped and surrounded by a wall of ice. Yes, we have a flat-earther adored by millions of children looking for idols. What could possibly go wrong? He's not even the only NBA star who thinks this. In fact, the flat earth issue became particularly worrisome when it surfaced that Irving had apparently gone out of his way to convince a middle school class of his theory.
Can you imagine how much his words must have resonated to an awed child? Can you imagine being a middle school teacher trying to reel your class back in the right direction? What weight do our teachers hold in our children's eyes compared to that of NBA superstars?
It is as much of a duty for parents to not let their offspring get hypnotized by the television screen as it is to let them know not to get hypnotized by pop stars and athletes.
It is important to acknowledge, for obvious reasons, that pursuing an athletic career in the U.S. is tremendously attractive, and that athletes at a very young age are given the option of substituting education for sporting success. Very few ever catch up on the missed years of school. This is why it is not in any way discriminatory to affirm that the milieu of professional sports is very often completely uneducated and, for that same reason, incredibly dangerous.
In a world where actresses and singers are policy experts and athletes are role models and politicians, there is no limit to one's influence once they have gained sufficient popularity. People want to look like celebrities, act like celebrities, and now, vote like them. It is a fitting diagnosis of a society to look at who we admire and respect, and our stars and celebrities say a lot about us.