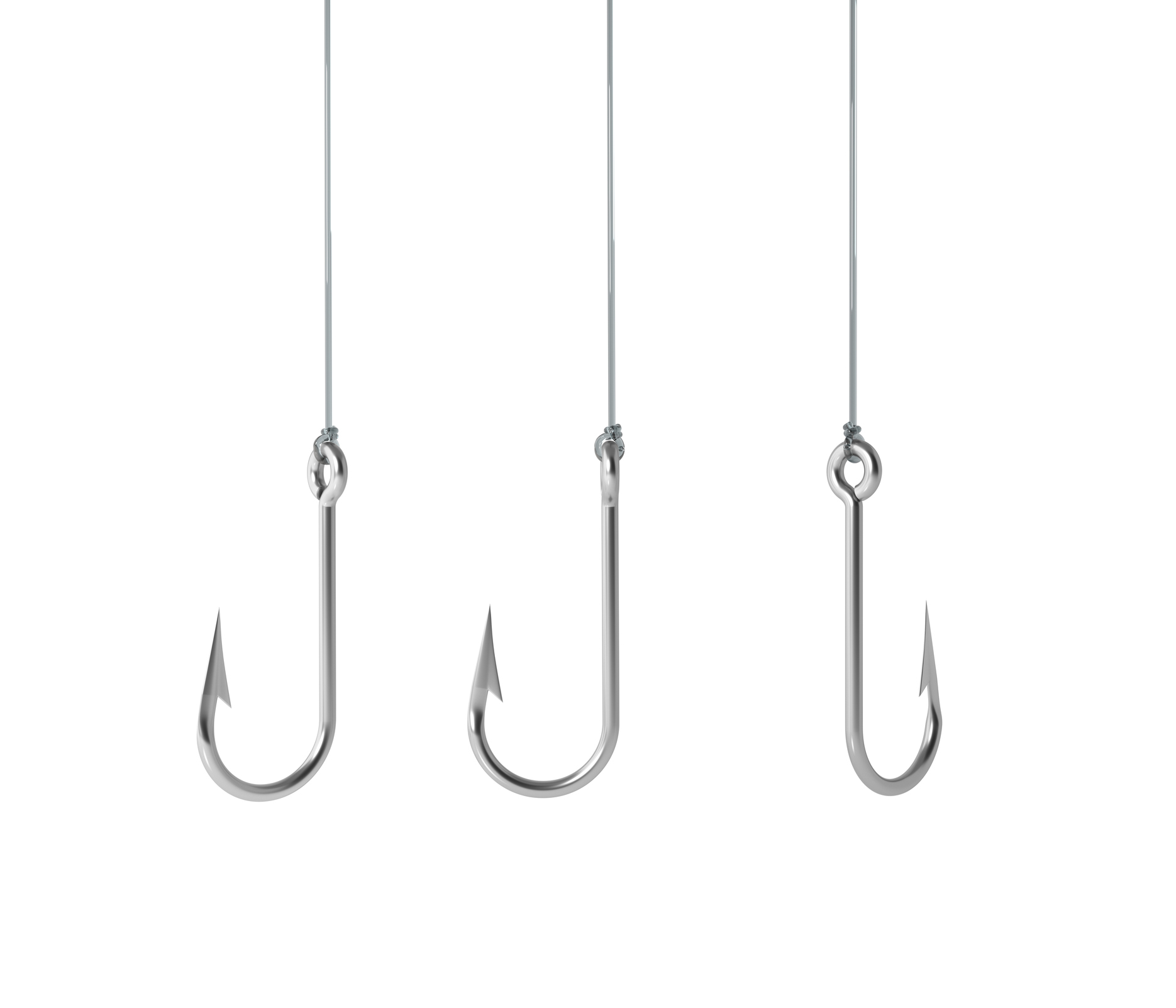 The Harmful Lies we tell our Children
"If you deceive your children about Santa, you may give them a more thrilling experience of Christmas. What you probably won't give them, however, is the sense that you would not and could not lie to them about anything else." -SH
As the holiday season is upon us the debate over Santa Claus is once again re-ignited, viewers might render themselves a service and rewatch a fascinating interview by astrophysicist Neil Degrasse Tyson on the topic of the tooth fairy, and how it relates to all lies we might be inclined to tell our children.
In an interview with late night host James Corden, Tyson was asked whether he is "scientific" in response to his daughter's childlike curiosity, or did he let her believe in the myths such as Santa Claus or the Tooth Fairy. The response was much deeper than James Corden or viewers expected.
"We will never lie to them, the universe is amazing enough, that we don't have to invent stories to keep kids entertained," Tyson told Corden.
This very first sentence is already quite a radical and uncommon idea, talking to children about the world as rational human beings instead of baby puppies, but Tyson continued: "When she lost her first tooth, we told her that we heard a certain tooth fairy comes at night."
Ecstatic at the idea of being visited by a supernatural being, his daughter placed the tooth under her pillow to find it replaced by money in the morning.
When she came running out of her bedroom proclaiming, in awe that the Tooth Fairy had come, her scientist parents asked her how she knew it was the Tooth Fairy.
She went into a deep state of reflection acknowledging that she didn't actually know because she never saw it.
Filled with the vigor of inquiry, Tyson recalls how she set up booby traps in her room in an effort to capture the elusive fairy, and how after her failed attempts she and her friends at school reached a much different conclusion.
"We think it might be our parents switching out the teeth!" they concluded, and to prove this hypothesis, they decided next time one of them lost a tooth, to not tell their parents, and if in the morning the tooth remained, they would finally have the answer they were looking for.
Not only was I awed by the intelligence of this child, but I was truly impressed with the intellectual process she adopted in order to find out the truth.
And sure enough, when the morning light first shed, the tooth remained a tooth.
So, through experimentation, observation, and analysis, a rational and workable intellectual conclusion was achieved, by a 7-year-old?
The scientific method, the hallmark of all modern sciences seems indeed to be more innate to the human mind than previously thought, so much so in fact, that children can use it to solve problems with never having it taught to them.
Degrasse concluded by repudiating the notion that myths need to be taught to children as truth, rather than fiction.
But a myth? Really? Is it even possible to regard the fairy tales of Santa or the Tooth Fairy as a nothing more than lies? But how could that be if their only purpose is to emphasize children's earthly experience, to soften up their world before them growing up and facing the harsh realities of life. "It's just a kid,", parents often say, "let him dream a little."
Well, children dream, and a quite a lot so in fact, without the necessity of them believing that what they are dreaming or imagining is actually real.
When little boys play with toy soldiers, and imagine these epic scenes of battle while actually hitting two plastic figures together, it is fairly safe to assume that they don't actually believe that these are actual people, and their legitimate demise.
They are able to discern between the imaginative and the real almost as well as adults are, but when you constantly and purposely lie to them in unison, still attached to the gullibility that stems out of their inherent innocence, they are inclined to believe you. But that is certainly not stimulating their imagination, nor is it making them dream, it's literally forcing upon them false beliefs.
Once upon discussing this with my mother, she strongly disagreed with me, stating that I cannot be this rational and Cartesian with my own children, and that the only reason for my adherence to this view was my lack of children and therefor my inability to grasp the emotional aspect of the issue; "We will see when you have children," she exclaimed.
I responded that if one day confronted with my hypothetical daughter, who has come of age to question my parental tendencies, and ask why I didn't let her in on the big lie of the red flying fat man, I will have no problem telling her I preferred not lying. And would have much rather religiously kept the sanctity of truth between a parent and child then falsifying her relatively short earthly experience.
The universe is amazing enough, that you don't have to invent stories to keep kids entertained.
if the enhancement of children's imagination is really the reason for the issue, come see the faces of the little boys and girls inside planetariums learning about Supernovas and Neutron Stars, Black holes and comets, and an immensity of planets that surpasses anything they could ever imagine. At one point, every kid wants to be an astronaut, the yearning for curiosity is almost constantly there, the thirst for knowledge is part of the human condition, this seems little affected by age.
But off course, we must come to the other side of lies.
White lies, lies to protect them from anything that might psychologically affect them. These might come as a result of questions such as where do babies come from or why a man is covered in blood? Questions even I will carefully think about before answering.
But even then, parents have a responsibility to uphold the standard of truth expected by their children.
And radical honesty, even if it is occasionally dulled down or soften, can go a long way to improving the parent-child relation, especially in later years when teenagers are often in such desperate need of counsel, and can have a rejection of parental authority.
When that happens, an honest parent could say to their puberty stricken offspring:
"I may have done many wrongs, but I have never lied to you."
Sam Harris, the neuroscientist and author of "Lying" had valuable advice in regards to this dilemma:
"As parents, we must maintain our children's trust—and the easiest way to lose it is by lying to them. Of course, we should communicate the truth in ways they can handle—and this often demands that we suppress details that would be confusing or needlessly disturbing. An important difference between children and (normal) adults is that children are not fully capable of conceiving of (much less looking out for) their real interests. Consequently, it might be necessary in some situations to pacify or motivate them with a lie. In my experience, however, such circumstances almost never arise."
There is a vast difference between commutating the truth in "kid terms" and outright lying. And this very difference might go a long way to improving a child's outlook on his parents if he knows they hold him in high enough esteem to constantly grant him truthful testimony.
Besides, no one likes being lied to, again, this does not seem affected with age.
One must only look at the terrible reactions of children who have just faced the falsity of Santa Claus, who cry and shriek and sometimes refuse to talk to their parents for days, angered that every year their own caretakers purposely deceived them, as was the case for my sister and I when the truth finally came to us.
Perhaps it is time to stop regarding children as in constant need of fiction, their happiness, imagination, and all other attributes inherent to youth can do without adult made fabrications, and the popular will to promulgate them.