"There are many things of which a wise man might wish to be ignorant" :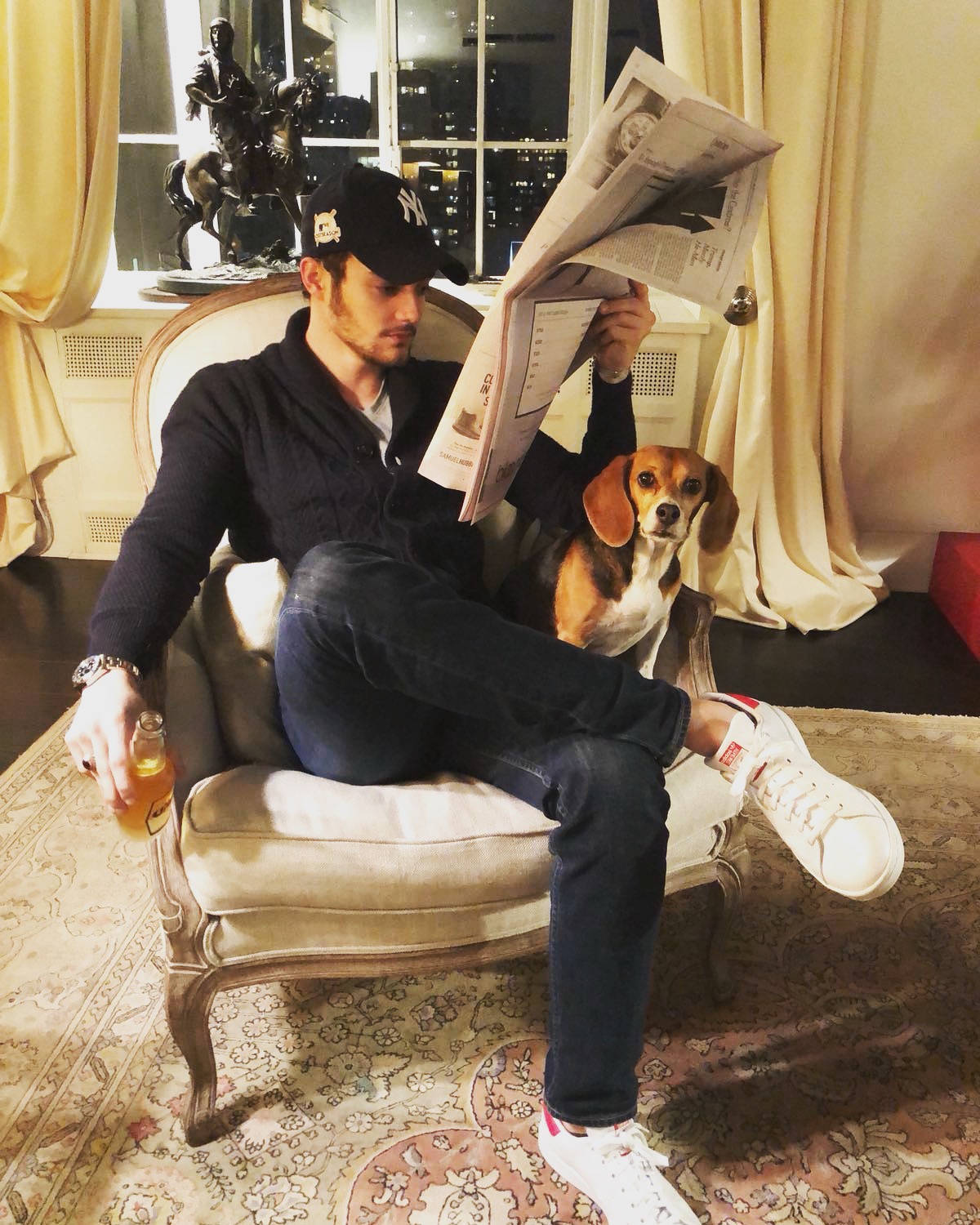 Louis Sarkozy, is a 21-year-old student, currently studying philosophy and religion at New York University's History and Philosophy departments. He previously attended Valley Forge Military Academy and College in Wayne PA, where he finished his 4th and final year as Foxtrot company Commander. Louis has attended numerous different academic institutions growing up, including in Dubai, Paris and New York City. His interests, although not limited to the following, range primarily into the realm of politics, both socially and economically, international relations, religion as well as its effect on human societies, and philosophy. while growing up in France, the United Arab Emirates, and the United States, he has had the chance to live first-hand the cultural differences those countries each bear.
Louis first started publishing written Op-Ed's under his mother's name for famed media outlet "The Hill" on issues regarding the persecutions of Middle East Christians, Islam, the political youth of the United States, and the international diversity, as well as the underlying meaning of sports. Since then, Louis has been regular contributor to the Washington Examiner Beltway Blog, where he publishes on topics including but not limited to political correctness in American Universities, religious dogmatism, the danger of identity politics, the benefits of drug legalization, and much more. This is Louis's personal publishing platform.